Sell your Small Business with Pros
We are a Full Service Business Brokerage for Tech, Internet & Digital Companies.
We help Small Business Owners Sell their Companies for the Highest Valuations
Experienced Business Brokers
We've been helping business owners sell their Digital Companies since 1998.
Success-based Buying
We're committed to serving you — that's why you won't pay us a dime until the deal is closed.
The Best M&A Solutions
You worked hard to build your business. Get cash for your business on your terms.

Expert Small Business Brokers
We've been in the business brokerage industry for over 20 years. Learn how we can help you with the process of selling your business from valuation to closing.
Ecommerce & Amazon
Mobile Apps & Development
IT Services & Solutions
Websites & Domain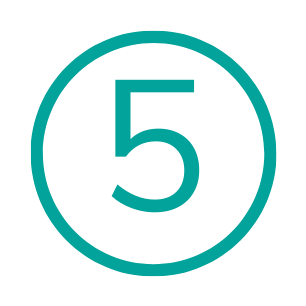 Business Services
Software Development
"The team at SellerForce works so well together to aid business owners to sell their online or tech businesses. These owners can be confident that the SellerForce isbrokers are working to find the right buyer for the future of the enterprise, and helping to ensure a deal that is fair to both buyer and seller."
"I'm extremely happy with the entire SellerForce team. These guys are the real deal and have helped us every step of the way. They have fought for our best interests and hooked us up with multiple connections to help fortify our company. Very thankful and I would 100% recommend them to any buyer or seller."
"I would like to take the opportunity to thank SellerForce for all of the assistance in selling my business. They had outstanding professionalism, and did a great job preparing advertising for my company. We appreciate everything you have done and will recommend your company to others!"